BREAKING: Fire Erupts In Flamengo Training Centre Rio kills 10
A fire on Friday morning left ten people dead and three people injured at Flamengo's training centre in Rio de Janeiro.
According to the fire department of Rio de Janeiro, which was called into action at 5 a.m. local time, there is one person in a serious condition among the wounded.
Band News radio reported that firefighters confirmed the victims were between 14 and 17 years old and were sleeping in a lodge.
The blaze happened at the Brazilian club's state-of-the-art centre that was expanded only two months ago.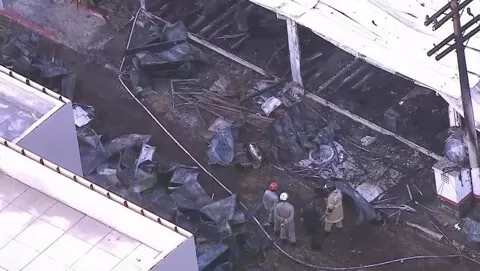 There is still no official information about what caused the fire.
Aerial imagery made by "Record" and "Globo" broadcasters shows a red-black CT area completely destroyed by flames. The fire has since been controlled.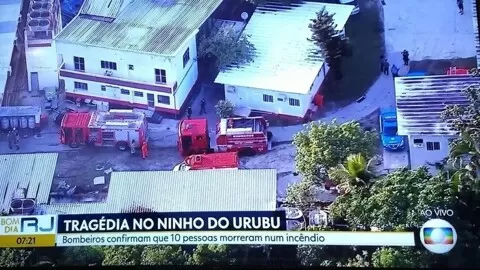 Vinicius responds to tragedy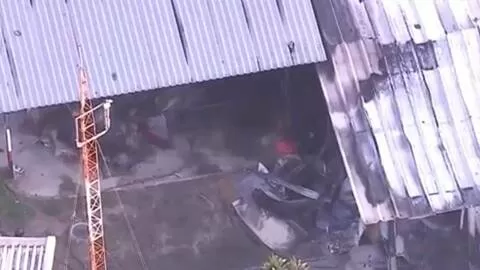 It would appear that upon hearing the news, Real Madrid star Vinicius Jr – who joined from the Braziian club, tweeted: "What sad news! Let's pray for everyone! Be strong, be strong, be strong."